Sustainability contains more than a regional focus!
This is what we believe in, and our carefully curated Austrian eco suites are proof of the high level of sustainability in Austrian tourism.
Outstanding architecture, embedded in the surrounding landscape and made of the highest quality natural materials. Well thought-out concepts in energy and water supply. Environmentally friendly products, degradable and sustainably produced. Organic food and beverages without sacrificing enjoyment and creativity. And a work environment in which employees feel comfortable and enjoy reading the guests' wishes for an unforgettable stay. Embracing their roots and appreciating their traditions, but always looking ahead.
Each of our Austrian eco suites fulfills all of our ten eco suites criteria. With a lot of passion and understanding that modern travel must be sustainable – without compromise. We are enthusiastic about so much commitment and hope you enjoy discovering how modern and sustainable tradition can be in Austria.
Forsthofgut, Leogang
Located between the Leoganger Steinberge and the Kitzbühel Alps, the Naturhotel Forsthofgut offers a spectacular panorama of the surrounding peaks. Discover the Pinzgau from its most beautiful sides and experience luxurious wellness days in the middle of nature!
Forsthofgut, Leogang
Gradonna Mountain Resort, Kals am Großglockner
With a view of some of the most beautiful and highestpeaks in the Alps, you will find peace and quiet here, completely isolated from the hustle and bustle. Start with one of trained mountain guides for a summit tour or discover the beginner routes, it's up to you. In the Gradonna Mountain Resort you experience a spectacular landscape up close, in a highly comfortable and luxurious surrounding!
Gradonna Mountain Resort, Kals am Großglockner
Hotel Zur Post, Salzburg
There is hardly a bucket list on which Salzburg cannot be found. Art, culture, cuisine – here you will find everything your heart desires for a top-class city trip! The Hotel Zur Post offers you the ideal location, completely sustainable and managed with dedication by the owner family. Austrian tradition, reinterpreted.
Hotel Zur Post, Salzburg
Naturhotel Outside, Matrei in Osttirol
Hiking, biking, rafting … get to know fantastic East Tyrol in the Naturhotel Outside. With the many mountain lakes, alpine meadows and ancient larch forests you can feel the passion for the region everywhere. The Outside takes nature also indoors, designed with highest quality natural materials to ensure maximum comfort!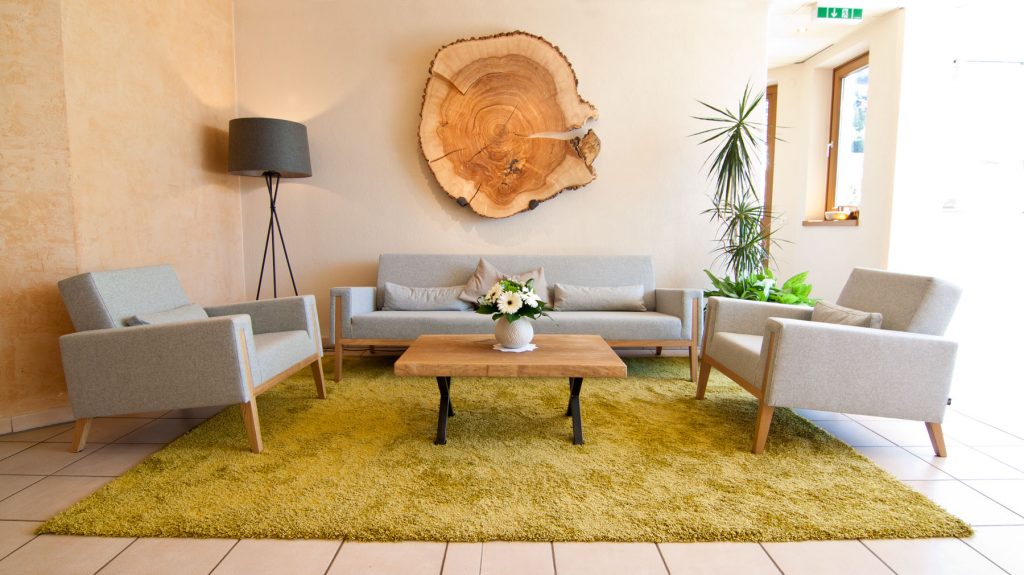 Naturhotel Outside, Matrei in Osttirol
Picture credits: Hotel Forsthofgut // Gradonna Mountain Resort // Hotel Zur Post // Naturhotel Outside