Worked up an appetite after a day of sightseeing or activity? In the mood for fine dining, with regional and high qualitiy products?
We compiled a selection of our eco suites with a restaurant right on site, making your culinary wishes come true!
Meira Restaurtant at Hotel Meira, Ancora
AT the Meira Restaurant chef Álvaro Costa awaits you with his creatively prepared dishes, composed of the highest quality products of the region. Ingredients from the river, mountains and sea make a fantastic combination in his fantastic menu. A perfect end to a lovely day on the Atlantic coast.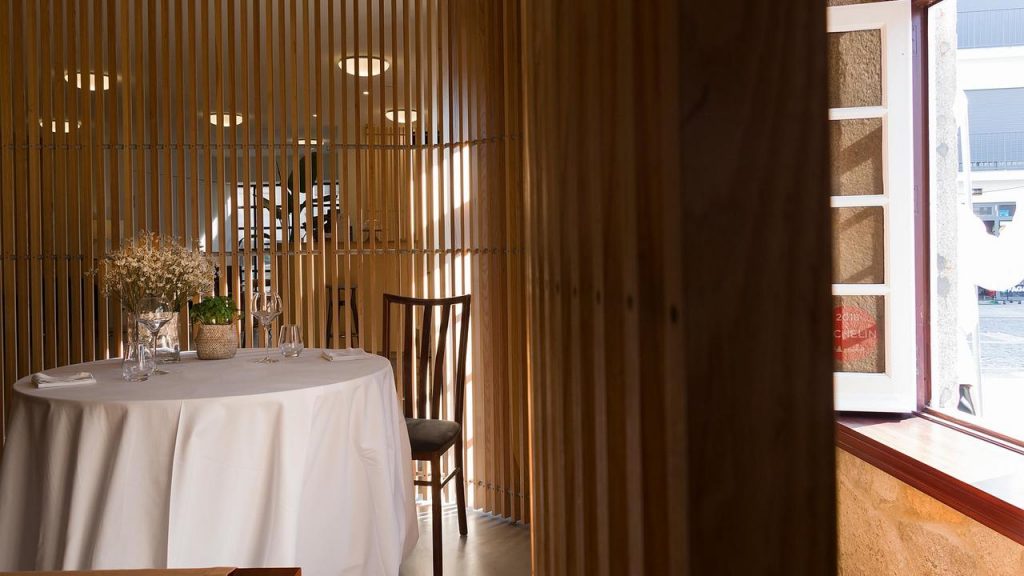 Senses Restaurant at The Albus, Amsterdam
Chef Lars Bertelsen treats his guests to deliberately unconventional compositions at the highest level. Each dish on the menu tell a story and is a delight for all of your senses! Ranked 3rd in the Fine Dining Restaurants in the Netherlands, the Senses Restaurant is a highlight for any trip to Amsterdam.
Restaurant The Lézard Gourmand at Hotel La Bastide, Eygalières 
Discover the culinary highlights of the Provence! Organic, local and seasonal products are the main focus and result in a new, modern French cuisine. Balanced and delicious, that's how head chef Iris describes her dishes. As the daughter of the hosts, she is deeply rooted in the Hotel La Bastide and contributes significantly to the all-round well-being experience with her restaurant!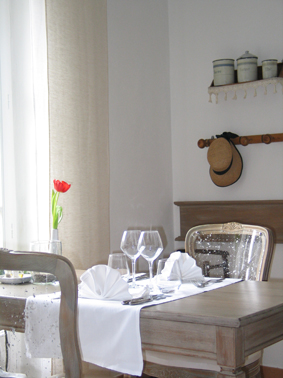 Picture credits: Hotel Meira / The Albus / Hotel La Bastide