Hungrig nach einem Tag voll Sightseeing oder Sport? Lust auf außergewöhnliche Küche, regional und aus hochwertigsten Produkten zubereitet?
Wir haben eine Auswahl an unseren eco suites zusammengestellt, die durch ihr eigenes Restaurant alle kulinarischen Wünsche erfüllen!
Meira Restaurtant im Hotel Meira, Ancora
Im Meira Restaurant erwartet Sie Chefkoch Álvaro Costa mit seinen kreativ zubereiteten Gerichten, zusammengestellt aus den hochwertigsten Produkten der Region. Zutaten aus Fluss, Gebirge und Meer ergeben in seinem Menü eine fantastische Kombination. Ein perfekter Ausklang für einen Tag an der Atlantikküste.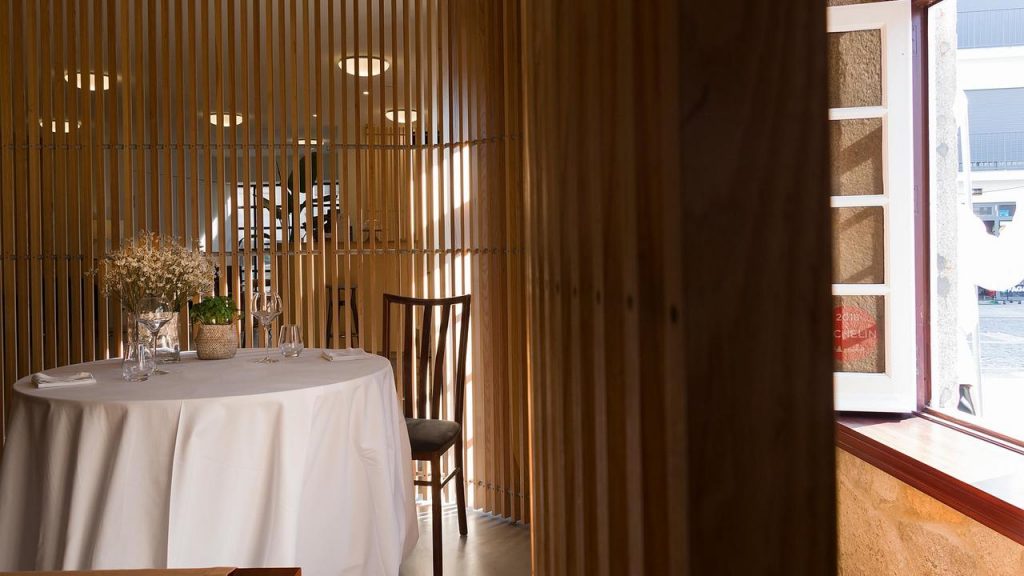 Senses Restaurant in The Albus, Amsterdam
Küchenchef Lars Bertelsen verwöhnt seine Gäste mit bewusst unkonventionellen Gerichten auf höchstem Niveau. Die Gerichte des Menüs erzählen eine Geschichte und sind ein Genuss für alle Sinne! Bewertet mit Platz 3 der Fine Dining Restaurants in den Niederlanden ist das Senses Restaurant ein Highlight für jeden Trip nach Amsterdam.
Restaurant The Lézard Gourmand im Hotel La Bastide, Eygalières 
Entdecken Sie, was die Provence kulinarisch zu bieten hat! Biologische, lokale und saisonale Produkte werden in den Mittelpunkt gestellt und ergeben eine neue, moderne französische Küche. Ausgeglichen und köstlich, so beschreibt Chefköchin Iris ihre Gerichte. Als Tochter der Gastgeber ist sie im Hotel La Bastide tief verwurzelt und trägt mit ihrem Restaurant wesentlich zum Rundum-Wohlfühl-Erlebnis bei!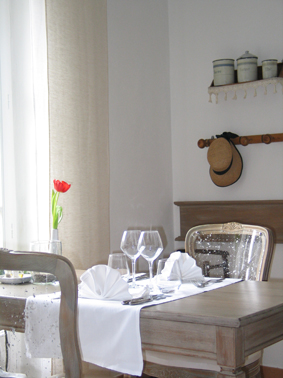 Bildrechte: Hotel Meira // The Albus // Hotel La Bastide